This week we are featuring
iconic Pinehurst No. 2
at Turtle Cove Golf Center
Toptracer Range
Pinehurst Golf Club opened in 1903 and has hosted popular golfers such as Sam Sneed,
Bobby Jones and Arnold Palmer. The first golf course at Pinehurst Resort was laid out in
1897–1898, and the first championship held at Pinehurst was the United North and
South Amateur Championship of 1901. Pinehurst's best known course, "Pinehurst No. 2,"
was completed in 1907 to designs by Donald Ross, who became associated with Pinehurst
for nearly half a century. Pinehurst has hosted several championships, including the 1936
PGA Championship, the 1951 Ryders Cup Matches, the 1994 U.S. Open as well as the 1999 and
2005 U.S. Open Championship.
Reservations are recommended
Reservations are recommended
Walk-ins are welcome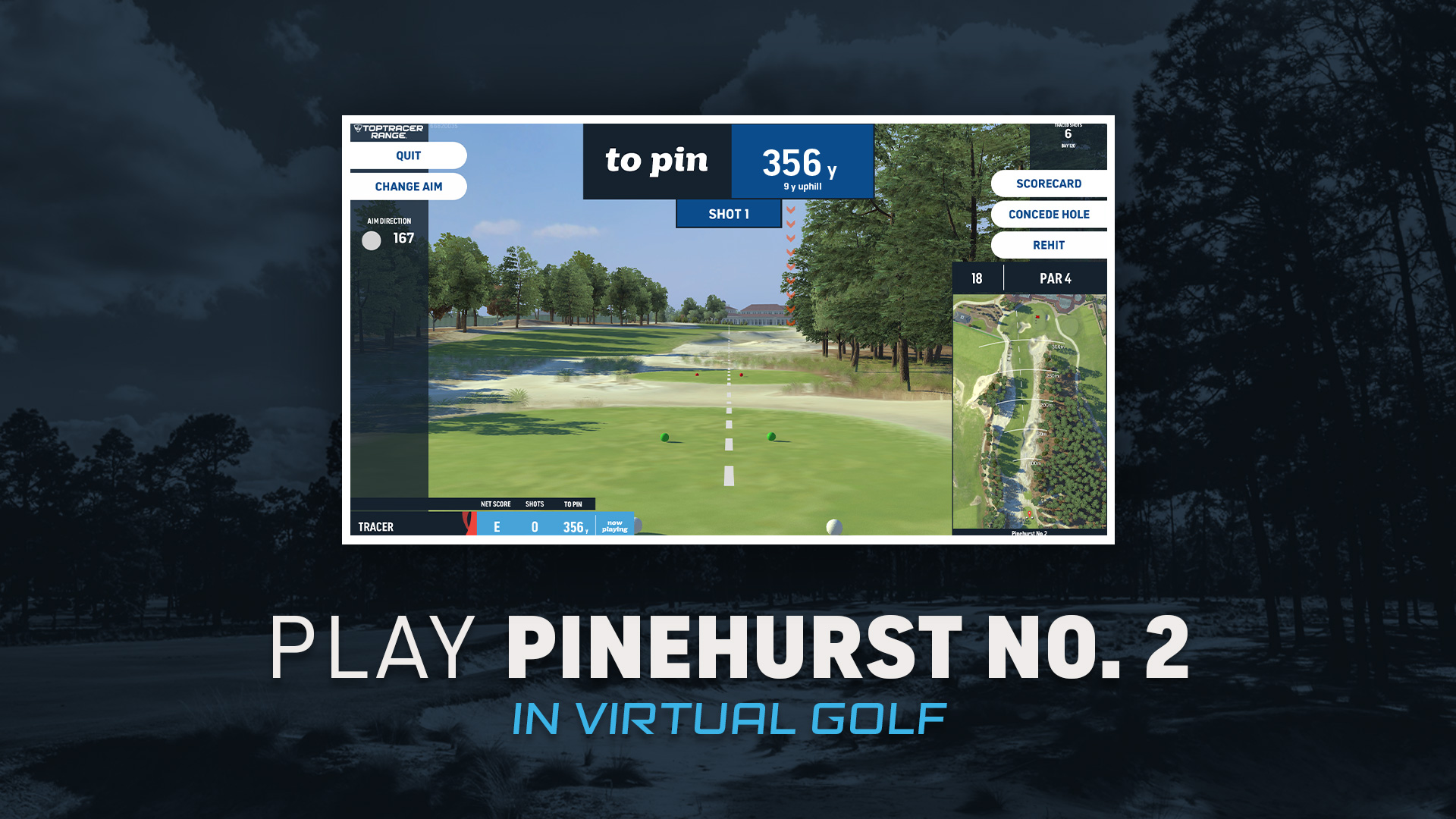 Senior Golf Clinic
RSVP to Sign Up
April
Clinic
$40 per player includes 90 minutes of
golf instruction, range balls and video analysis.
Every Wednesday starting at 12 noon
Fall
Senior
Clinic

Buckets
Small $12 - 70 Balls
Large $16 - 130 Balls
Jumbo $21 - 200 Balls
Jumbo &
Tap Beer
$25
Must be 21 with ID
Octoberfest Tap Beer is Back!
Bratwurst & Sauerkraut
Must be 21 with ID for all alcoholic beverages
Range Cards
For Frequent
Hitters
Start
Saving
Today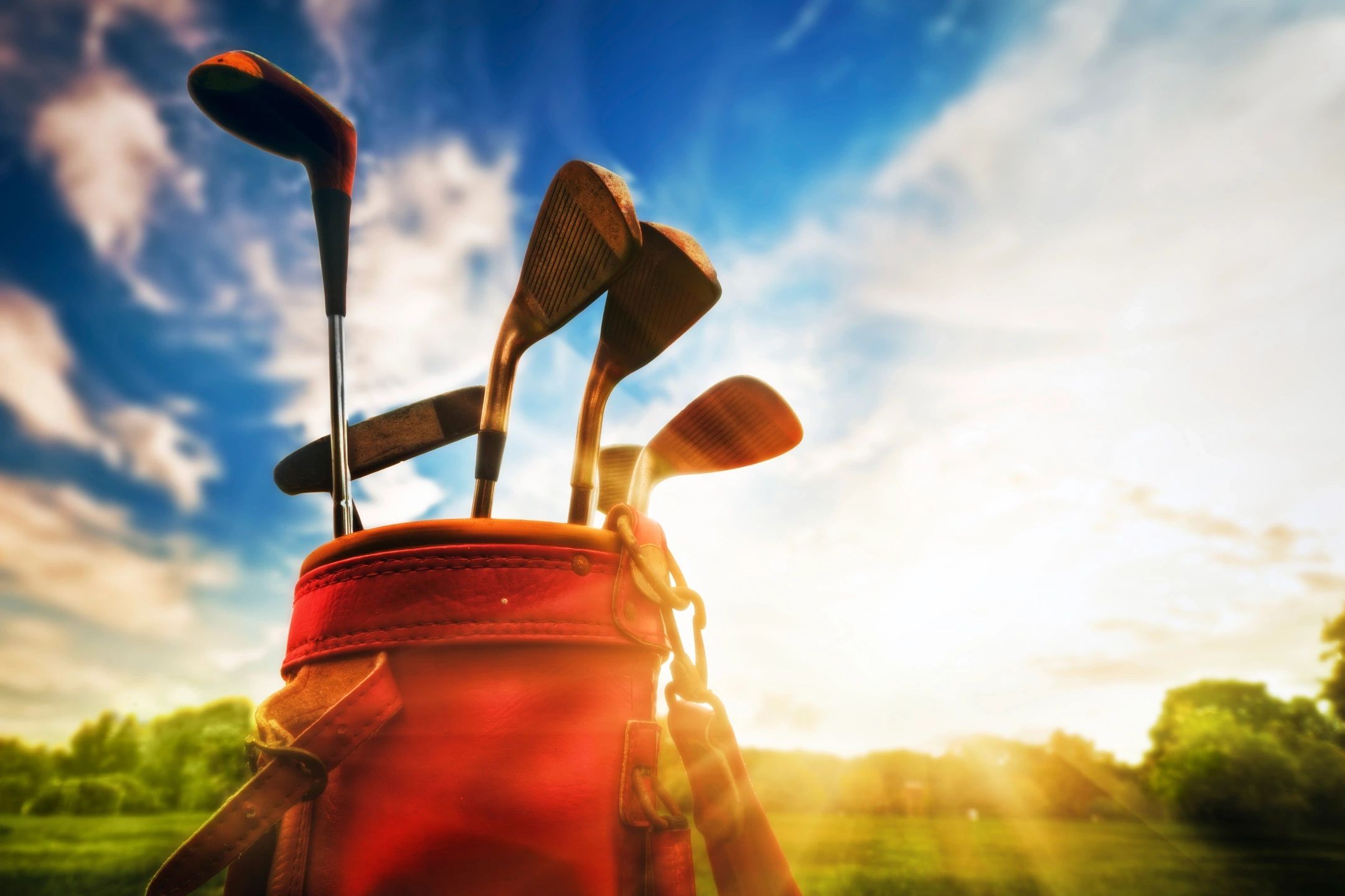 NEW BALLS & MATS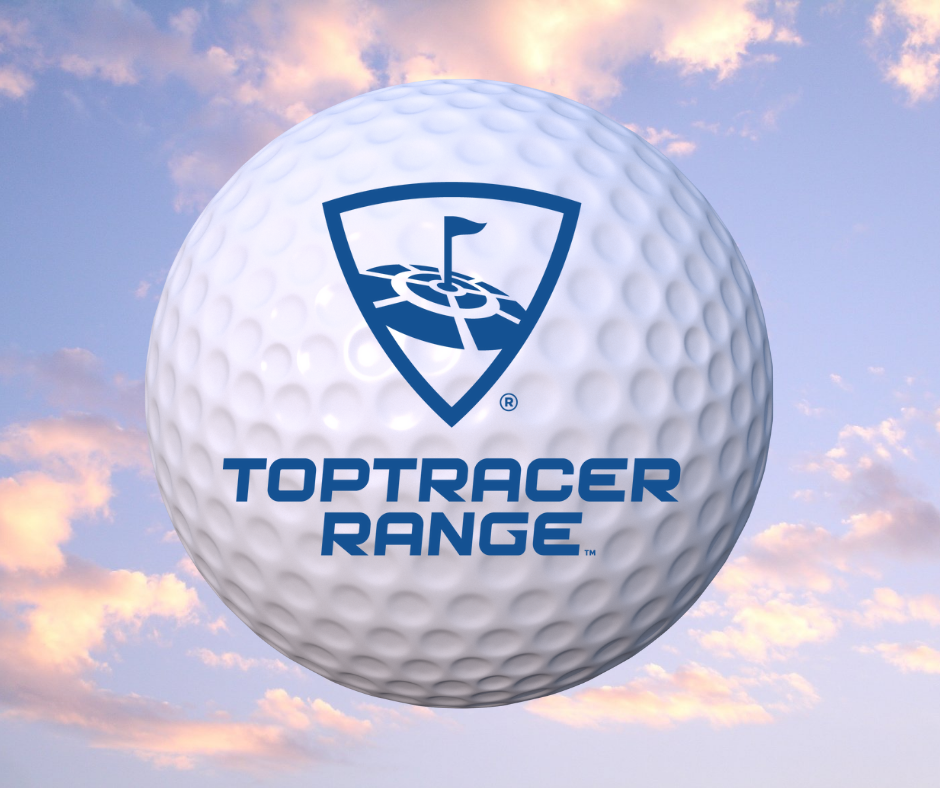 52 Hitting Bays
Golf Instruction
Open Year Round
Food and Beverage
Lighted Driving Range
Full Flight Range Balls
Hit Onto Real Grass Field
Covered Bays For Comfort


New! 120 Minutes + Jumbo $60
Turtle Cove Golf Academy
Meet The Pros
Book a Lesson
Lessons
are
easy
to
schedule

WARM UP
Analyze multiple data points,
including ball speed, launch angle,
distance and more.
Toptracer Range
CLUB REPAIR
GOLF PRIDE
AND
WINN GRIPS
Club Repair Open
Mon, Wed, Thur, Fri, Sat.
Ask for Keith
Turtle Cove Golf Center
has been chosen by
GRAA as one of the
Top 50 Stand Alone
Ranges in the U.S.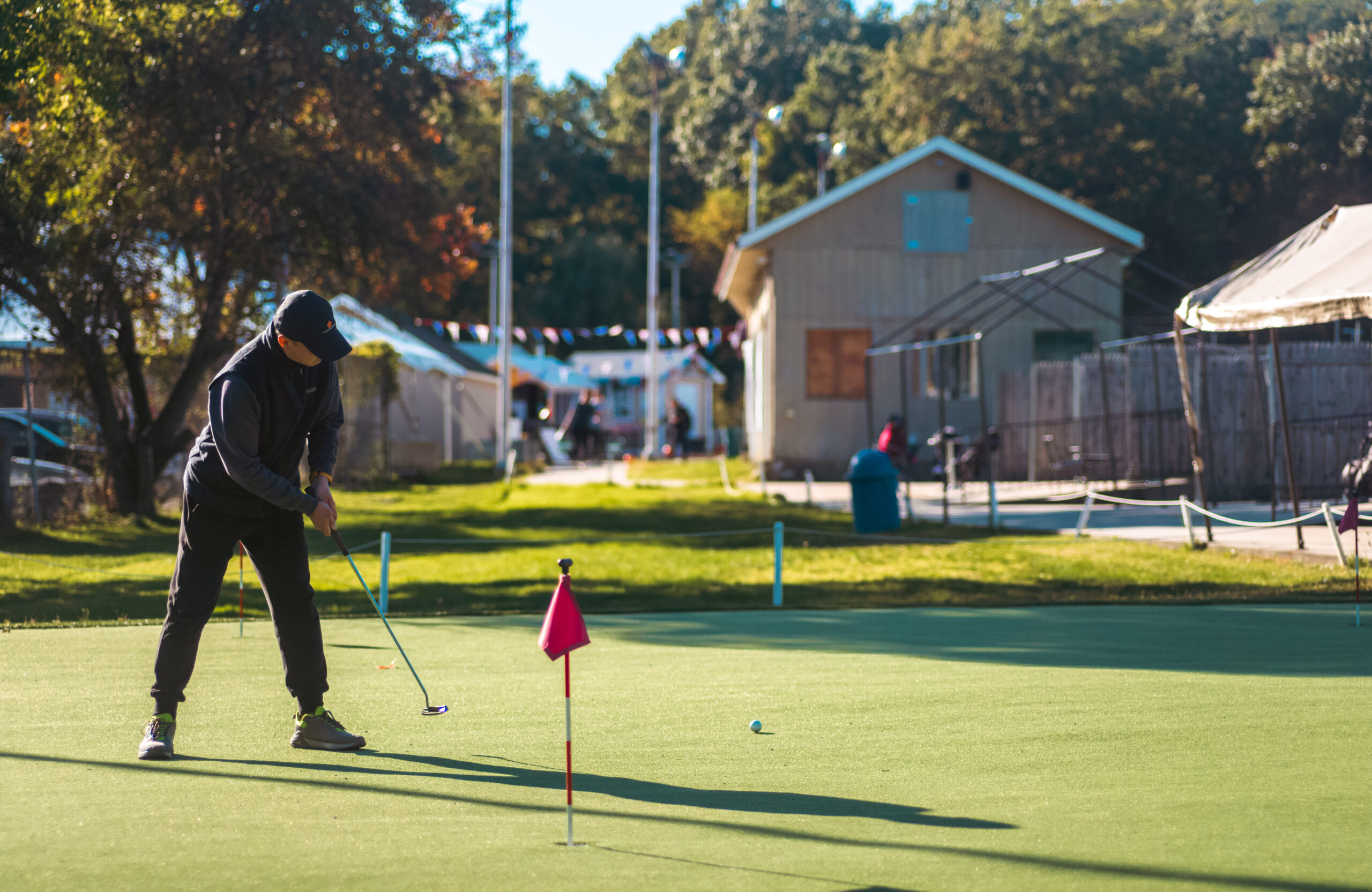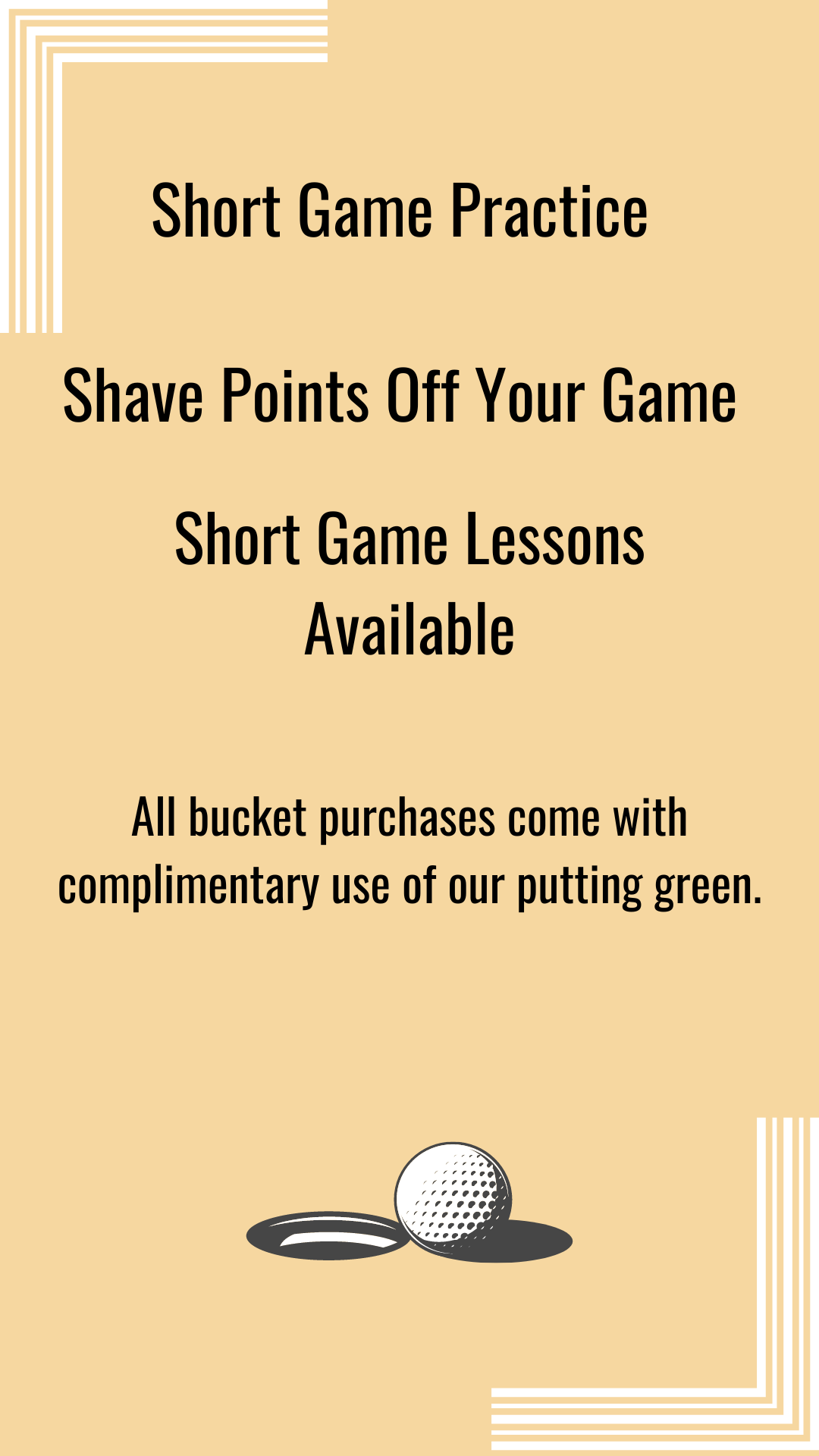 Only 14 miles from Midtown Manhattan
NYC and Westchester's Premier Golf Facility
Located on the Bronx Westchester Border
Google Map Directions
1 City Island Road
Bronx, N.Y. 10464
Only 17 miles from White Plains N.Y.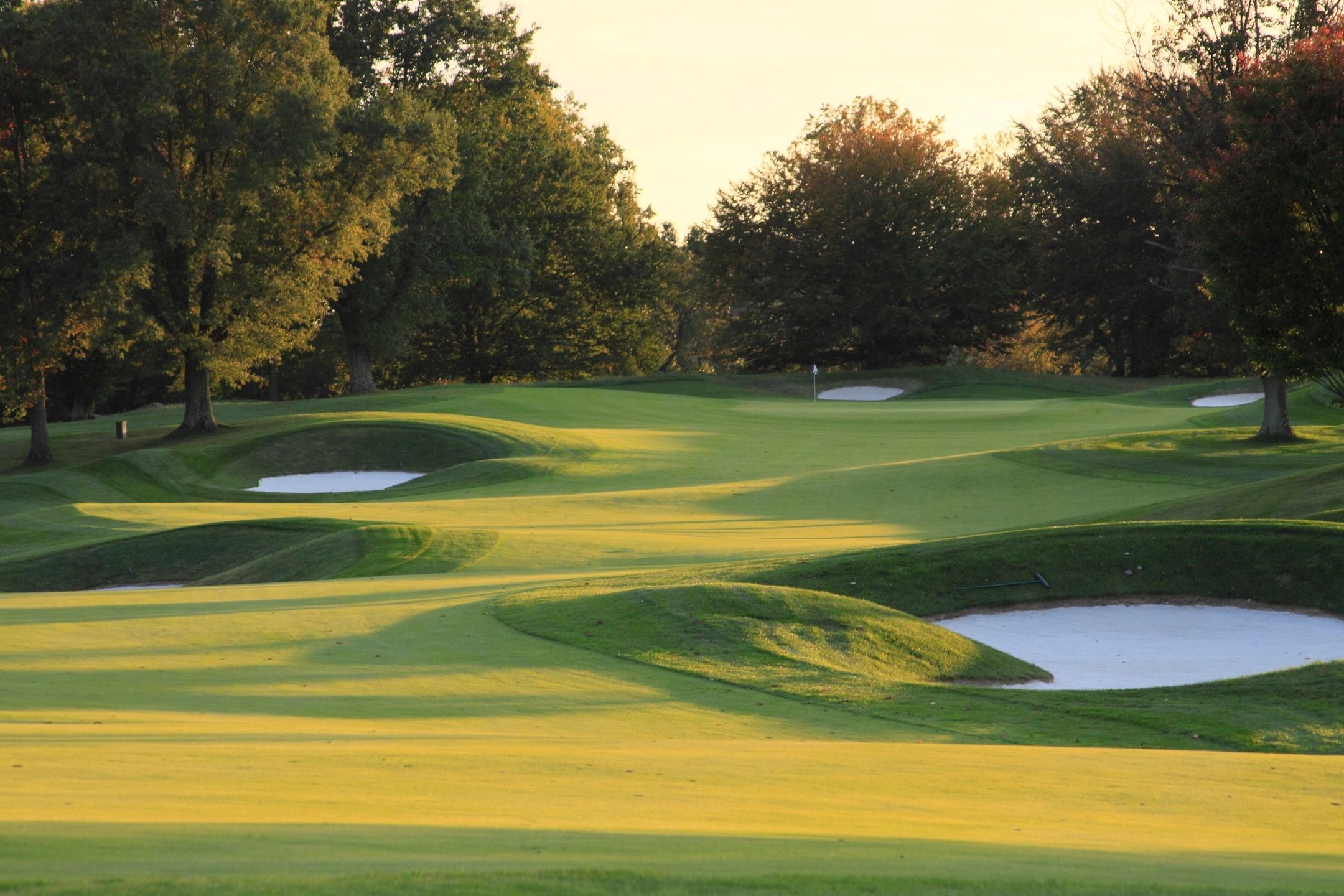 Golf Instruction & Practice at Turtle Cove
Play at Pelham Bay Split Rock Golf Courses
Meet the Pros
Book a Lesson
Learn
Practice
Play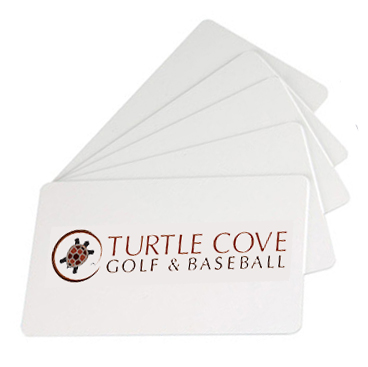 Turtle Cove Gift Cards
Batting Cages
Miniature Golf
Tony's Place
Range Buckets
Buy Now
Now
On
Sale
Buy Now

Family Value Packages
Family Mini Golf
Family Golf Range
Family Batting Cages
Date Night Special
Learn More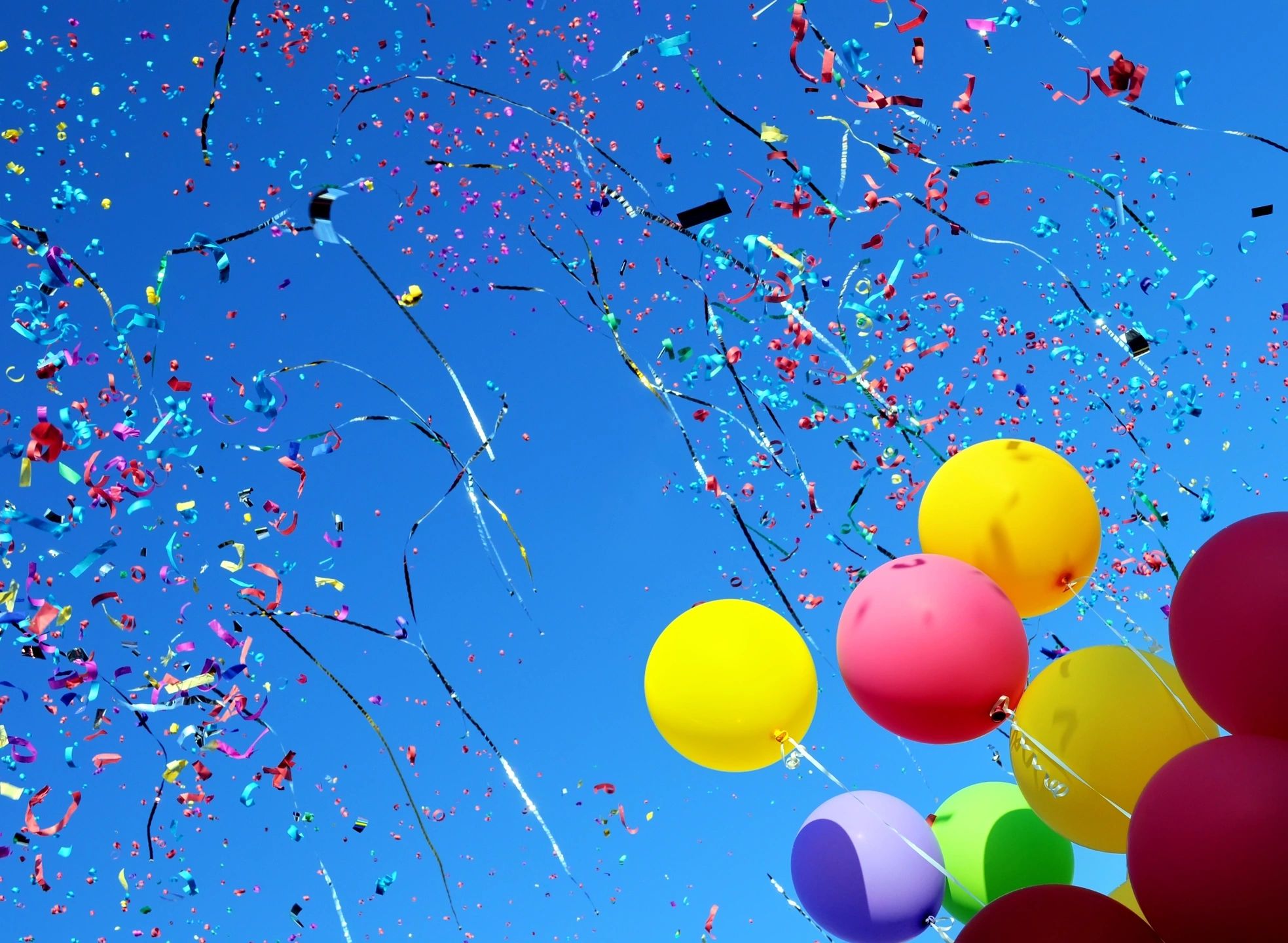 Text Layer
Party Contract
Parties
Events
Fundraisers
Golf Outings
Button
Weekend Breakfast & Buckets
Small Bucket, Buttered Roll & Coffee $13
Large Bucket, Bacon, Egg & Cheese On Roll & Coffee $17
Saturday & Sunday 9am-12 noon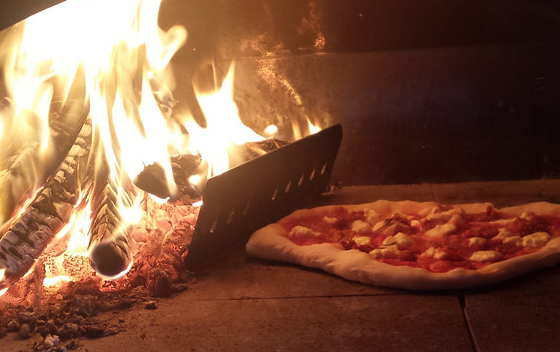 Wood-Fired Pizza
Fried Seafood
Wraps & Salads
Tacos & Empanada
Burgers & Hot Dogs
Event Catering Menu
Menu
Tony's Place
---
Gates open at 7am for range ball dispenser, credit cards only. Cashier opens at 10am. Entry gates close at 9:30pm, last sale.  We close at 10pm. Batting cages may be temporarily closed during rainy days. Please call ahead (718) 885-1129.