Turtle Cove Golf Center
has been chosen by
GRAA as one of the
Top 50 Stand Alone
Ranges in the U.S.

Fall Outdoor Fun
Mini Golf - Batting Cages - Golf Range
Learn More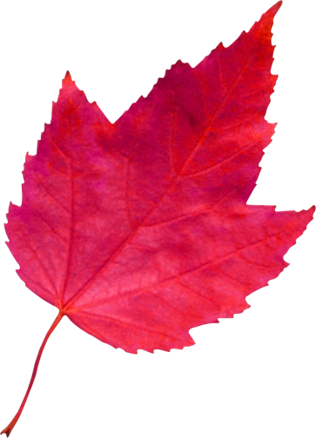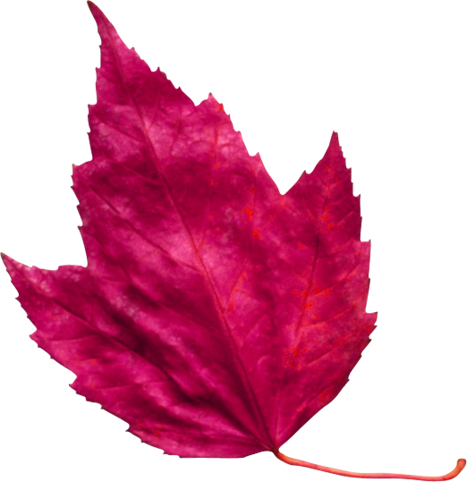 Sam Adams
Octoberfest
Tap Beer Is Back!
Learn More
Book Early!
Back to School Fall Field Trips
Miniature Golf
Batting Cages
Driving Range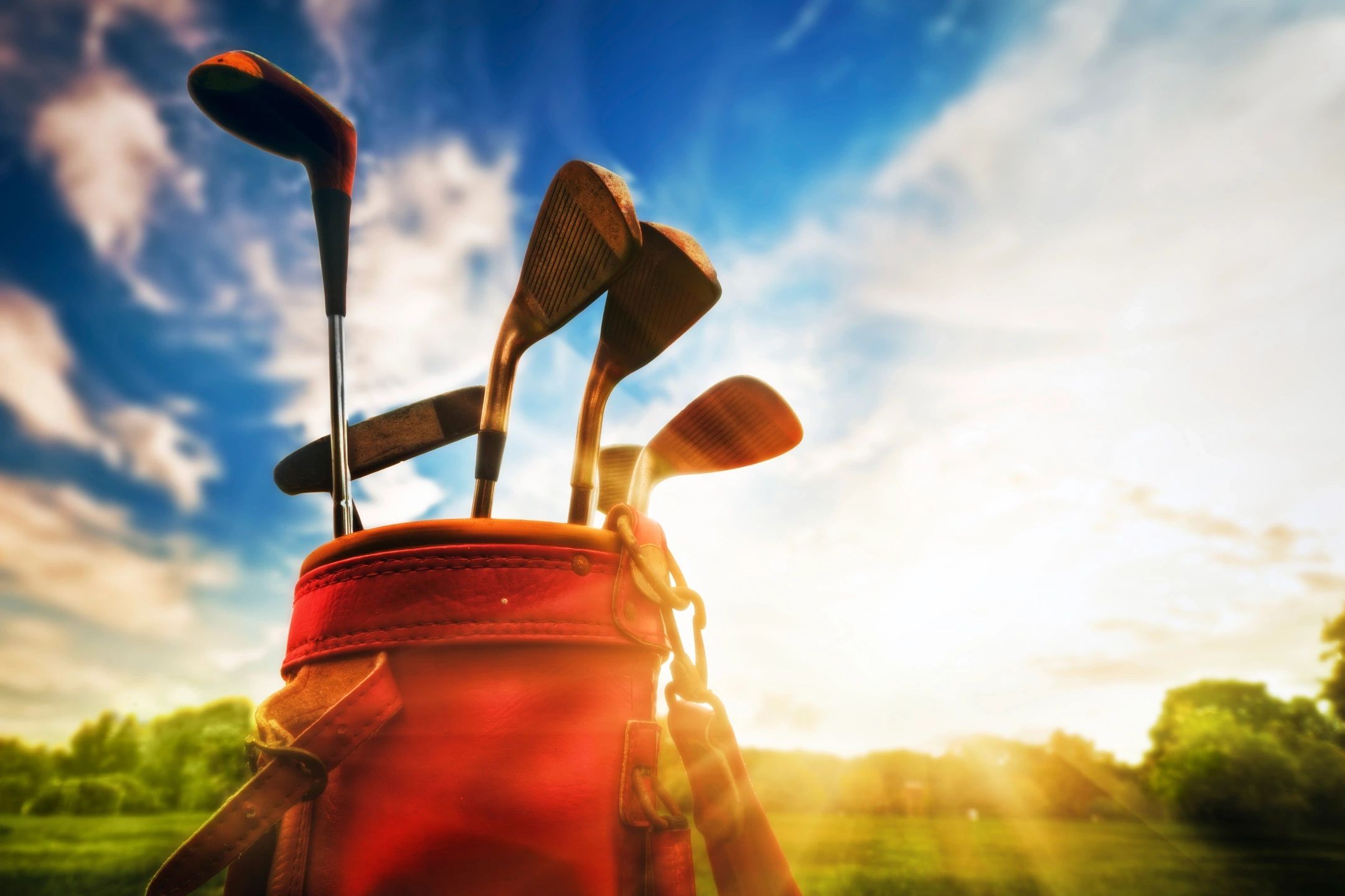 NEW BALLS & MATS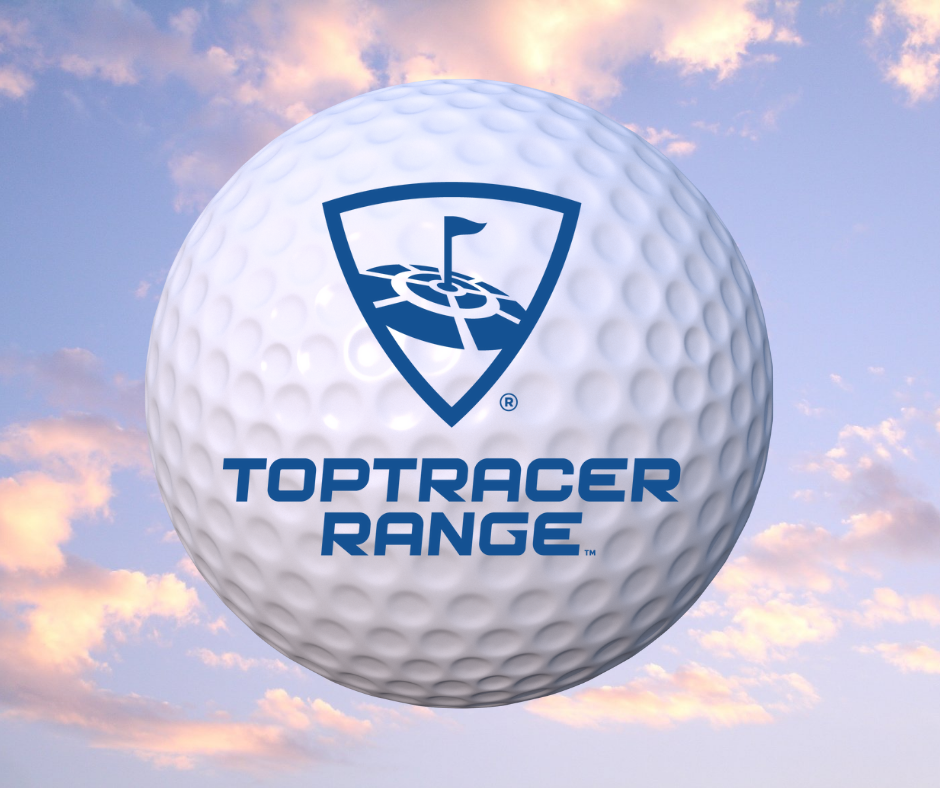 52 Hitting Bays
Golf Instruction
Open Year Round
Food and Beverage
Lighted Driving Range
Full Flight Range Balls
Hit Onto Real Grass Field
Covered Bays For Comfort
Reserve a Toptracer Bay Today!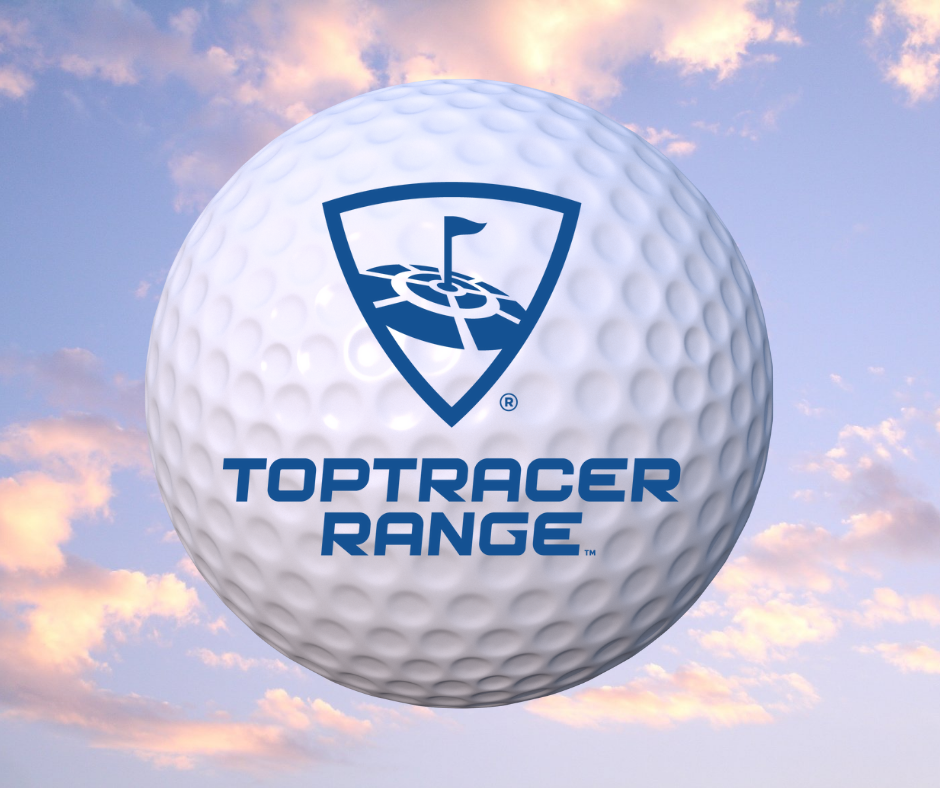 Junior Golf Programs
Learn More
Sign Up
Golf Academy
Take your game to the next level
Private and Group Lessons
Junior Lessons and Specialized Clinics
Meet the Pros
Book a lesson
Only 14 miles from Midtown Manhattan
NYC and Westchester's Premier Golf Facility
Located on the Bronx Westchester Border
Google Map Directions
1 City Island Road
Bronx, N.Y. 10464
Only 17 miles from White Plains N.Y.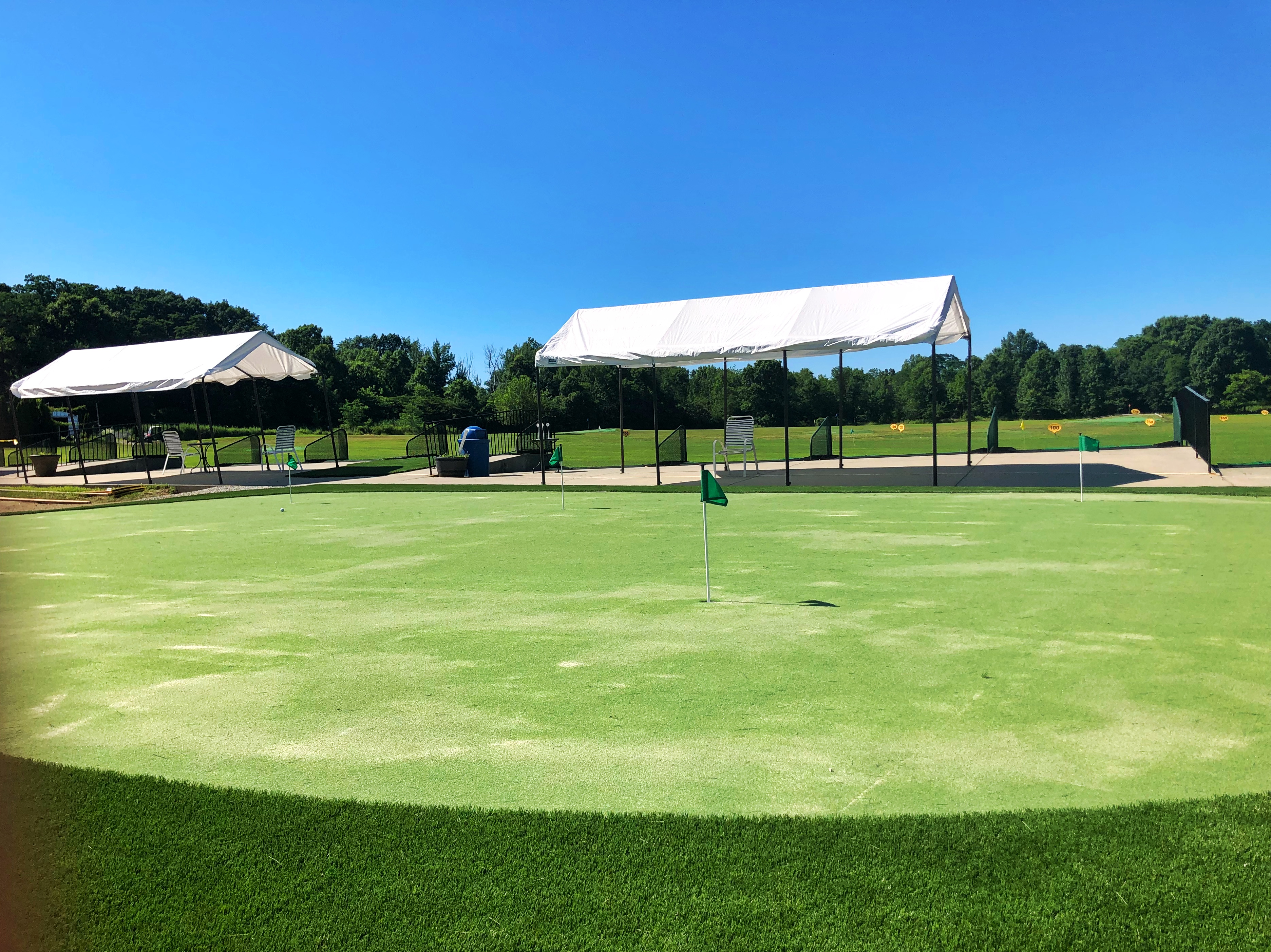 Short game practice area.
Shave points off your game.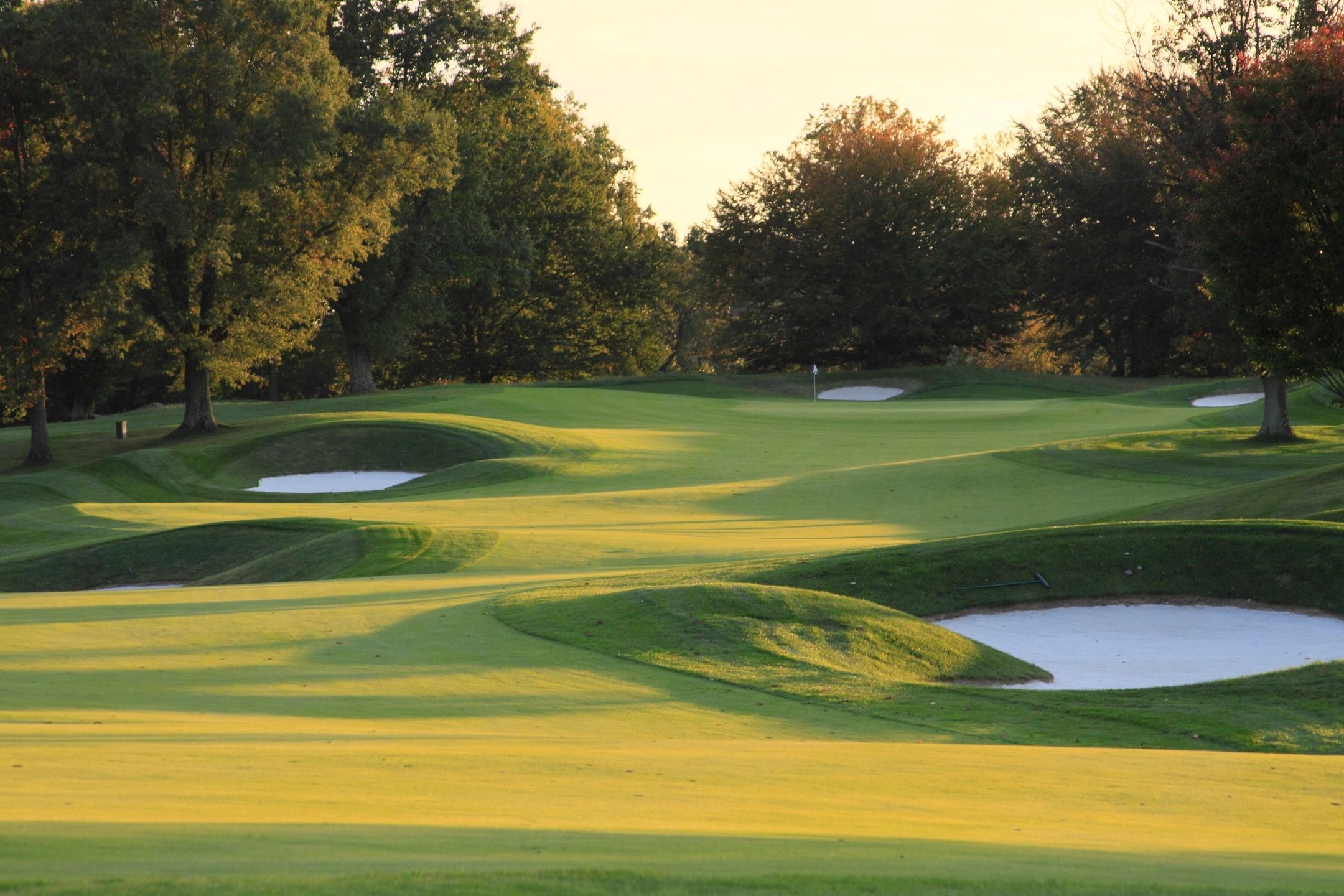 Learn
Practice
Play
Golf Instruction & Practice at Turtle Cove
Play at Pelham Bay Split Rock Golf Courses
Meet the Pros
Book a Lesson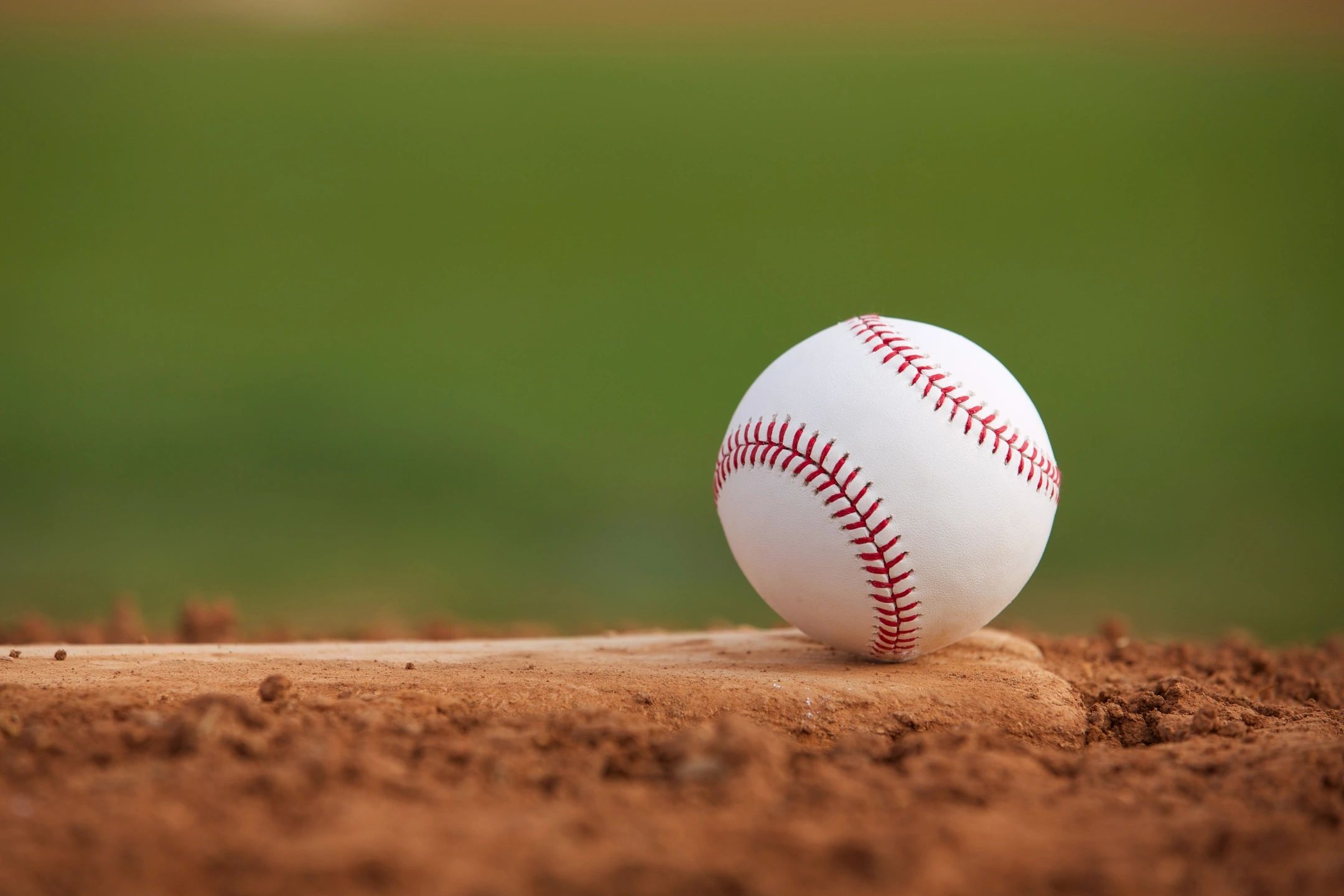 Batting Cages Are Open
Batting Cage Special:
Buy 5 Tokens Get 1 Free $20
6 Tokens, 2 Hot Dogs, 1 Water $25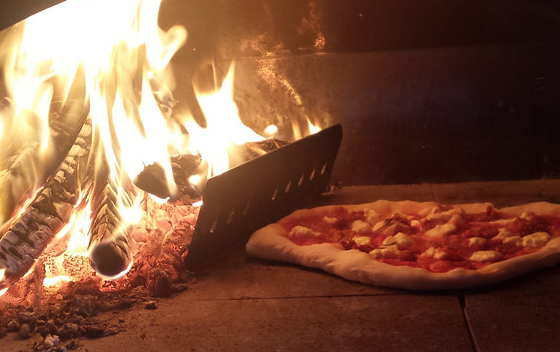 Wood-Fired Pizza
Fried Seafood
Wraps & Salads
Tacos & Empanada
Burgers & Hot Dogs
Event Catering Menu
Menu
Tony's Place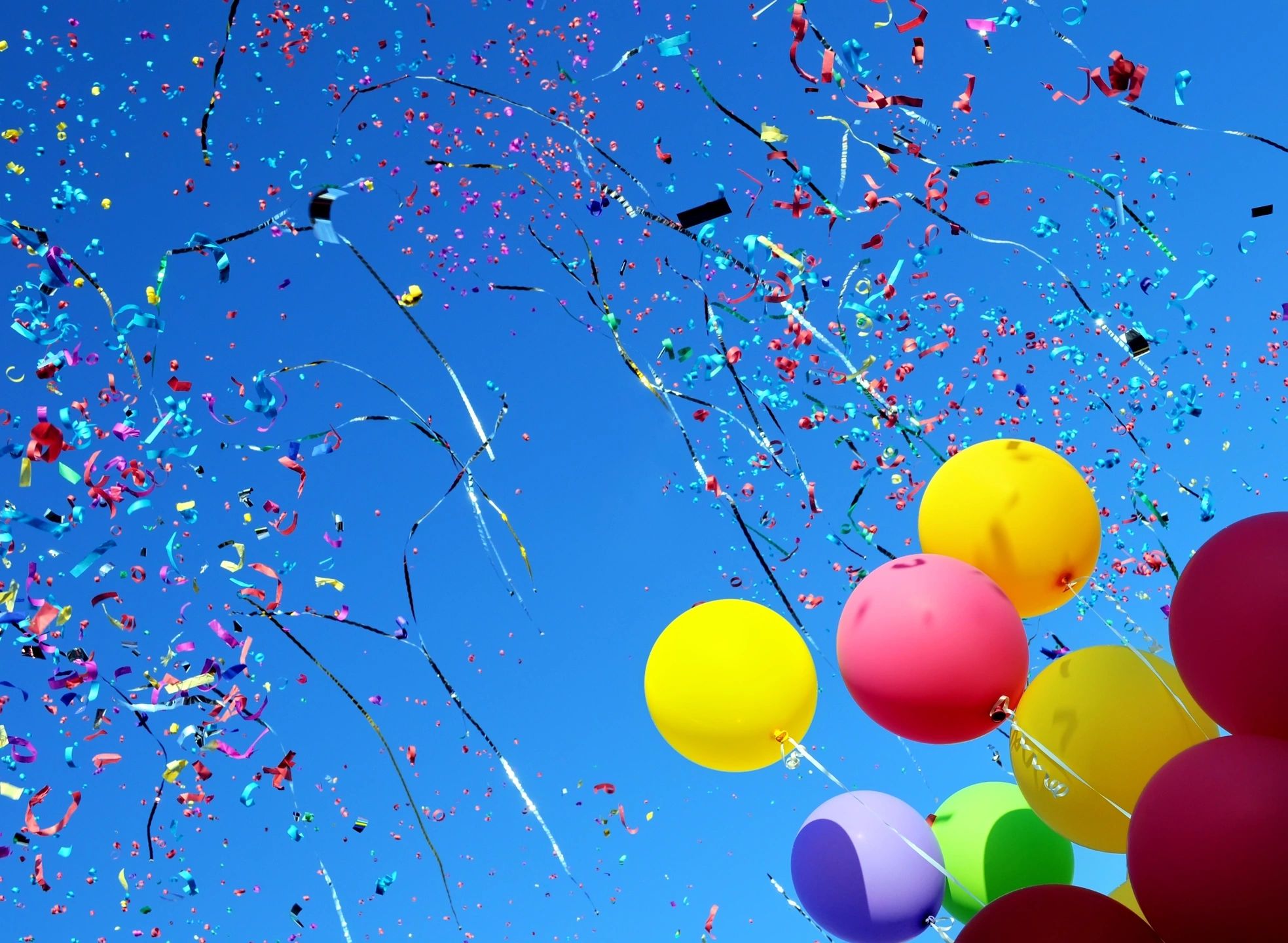 Text Layer
Parties & Events
learn more
 Hours:
Gates open at 8am for range ball dispenser, credit cards only. Cashier is open at 10am. Entry gates close at 9:30pm, last sale. We close at 10pm.