Toptracer 9 Shot Challenge Global Tournament at Turtle Cove Golf Center coming May 15-23.
Compete with golfers from all over the world for a chance to win PGA Championship prizes!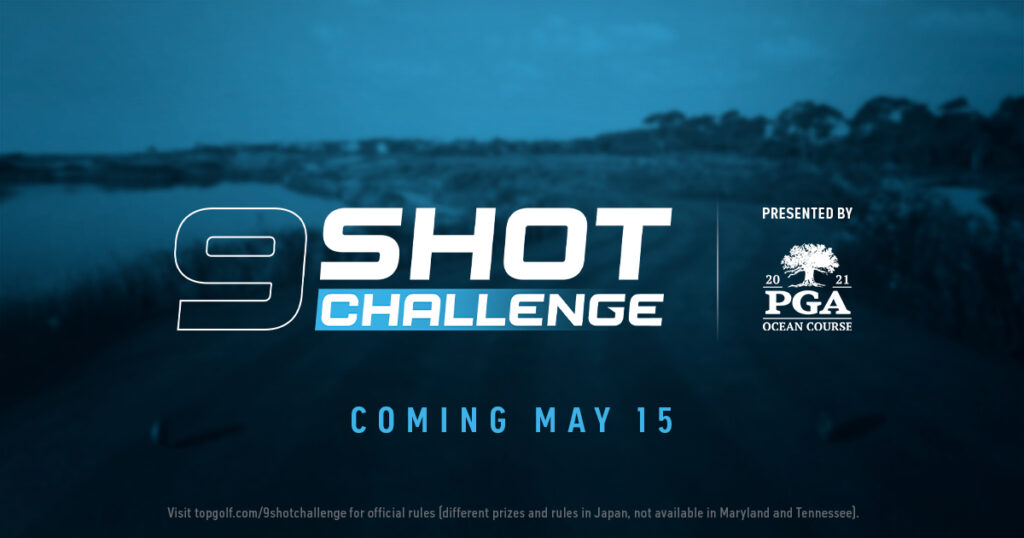 Turtle Cove Toptracer Virtual Golf League has started.
Download the Toptracer App to your phone and start the league season.

---