NEW INVENTORY JUST ARRIVED!!
GOLF PRIDE
AND
WINN GRIPS
Club Repair Open
Mon, Wed, Thur, Fri, Sat.
Ask for Keith
Monday Night Adult Golf Clinic March 27th. 5:30pm to 7:00pm.
New March Clinics
Contact: gregmoongolf@gmail.com
March
Madness!
Button
More Info!
Postponed due to weather
Stay Tuned for reschedule
Senior Golf Clinic
RSVP to Sign Up
April
Clinic
$40 per player includes 90 minutes of
golf instruction, range balls and video analysis.
Every Wednesday starting in April at 12 noon
Turtle Cove Golf Center
has been chosen by
GRAA as one of the
Top 50 Stand Alone
Ranges in the U.S.

RANGE BUCKETS
Jumbo: 200 Balls $21
Large: 130 Balls $16
Small: 70 Balls $12
Open
Year
Round
Range Cards
For Frequent
Hitters
Start Saving
Today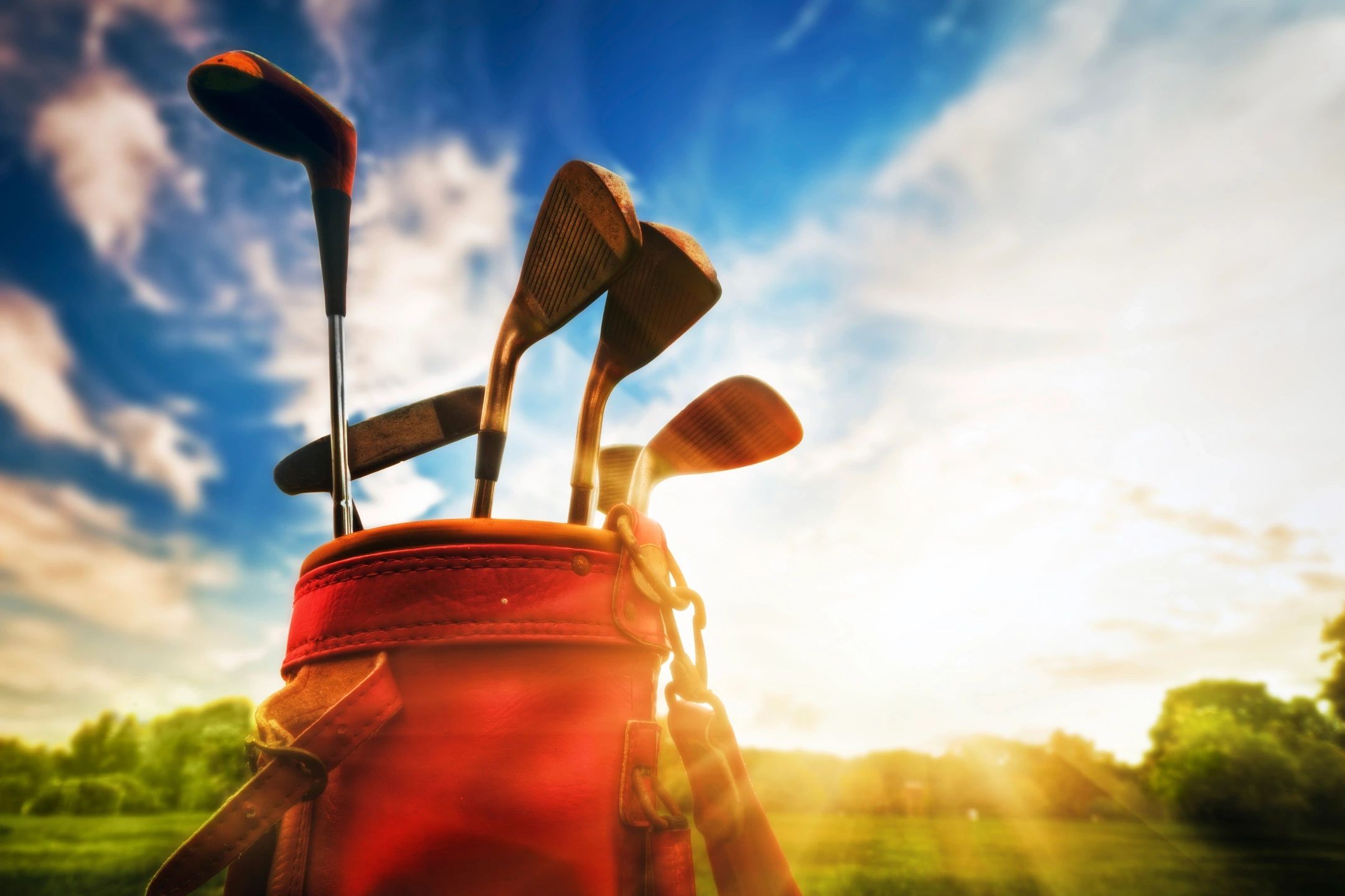 NEW BALLS & MATS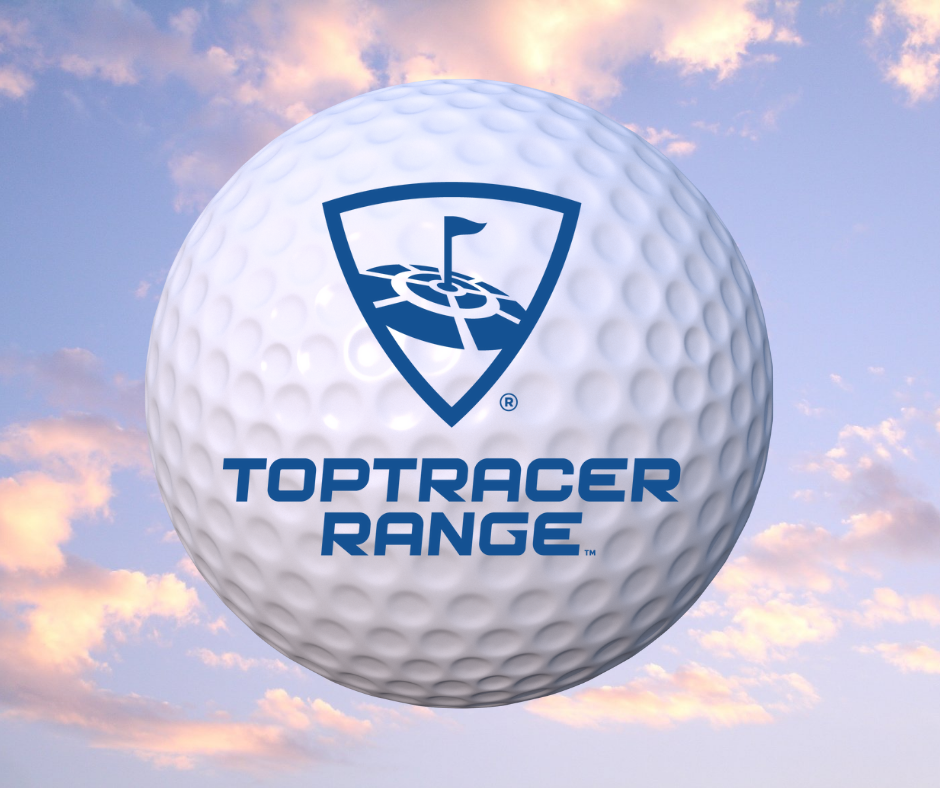 52 Hitting Bays
Golf Instruction
Open Year Round
Food and Beverage
Lighted Driving Range
Full Flight Range Balls
Hit Onto Real Grass Field
Covered Bays For Comfort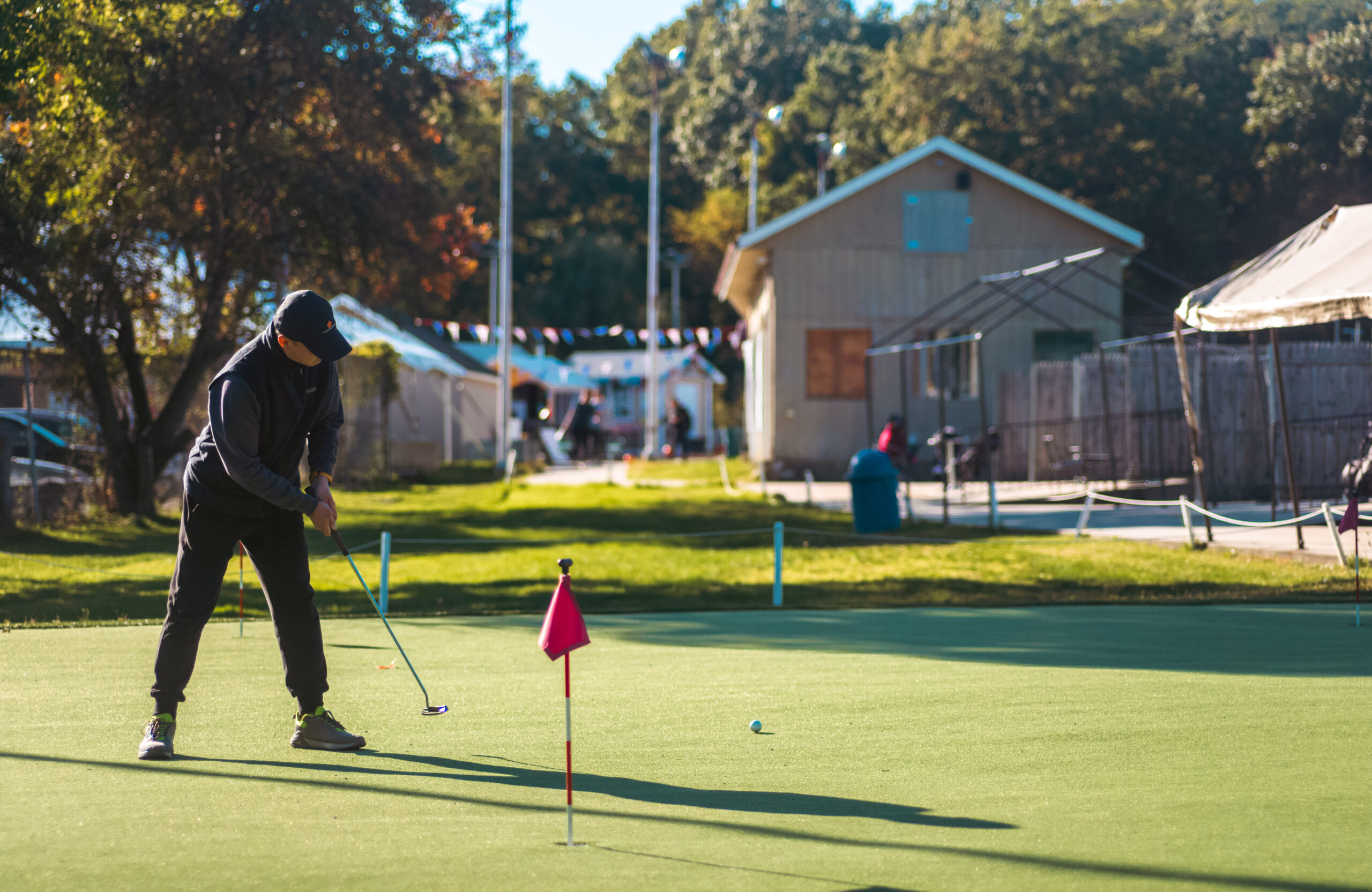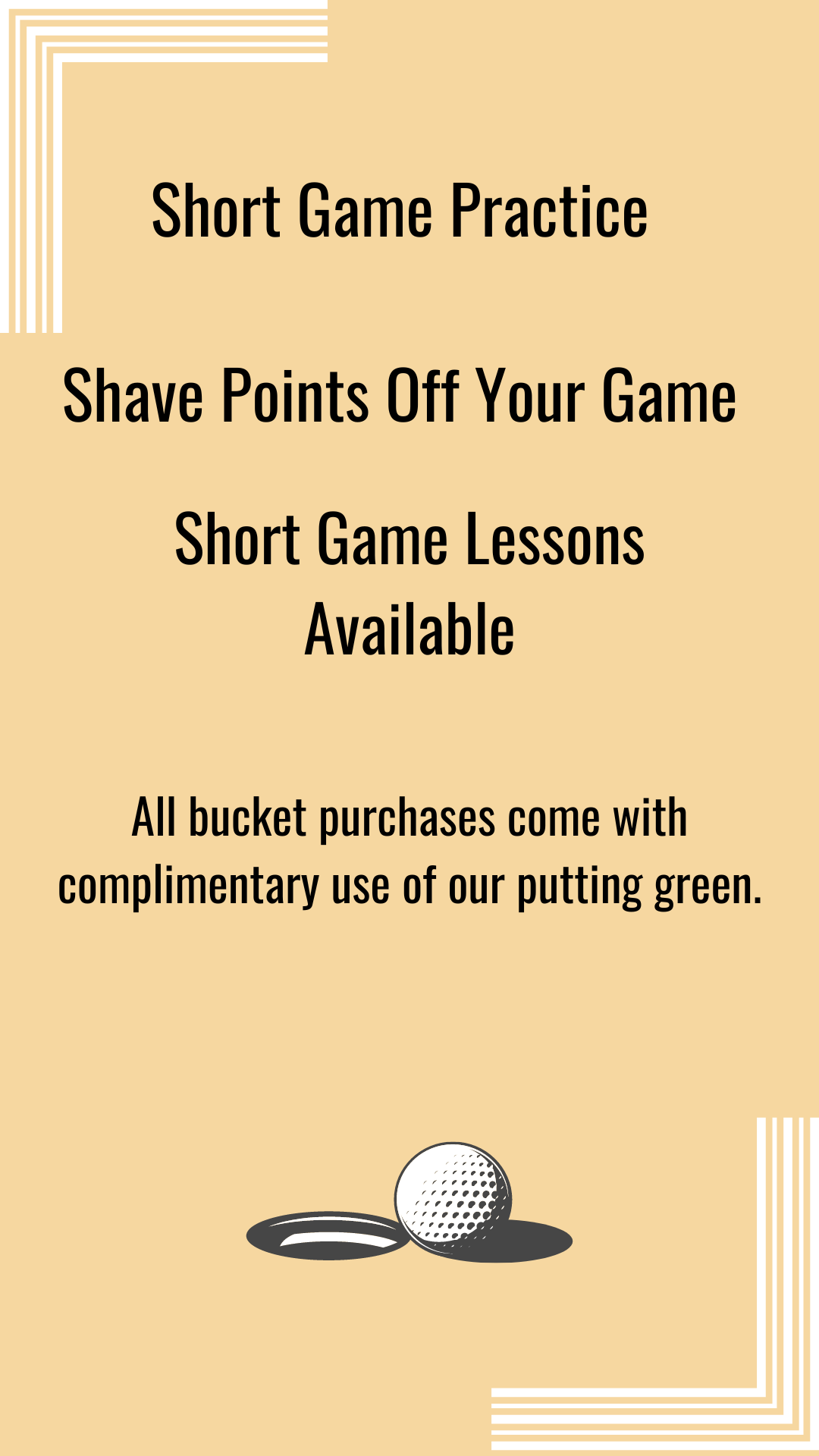 Only 14 miles from Midtown Manhattan
NYC and Westchester's Premier Golf Facility
Located on the Bronx Westchester Border
Google Map Directions
1 City Island Road
Bronx, N.Y. 10464
Only 17 miles from White Plains N.Y.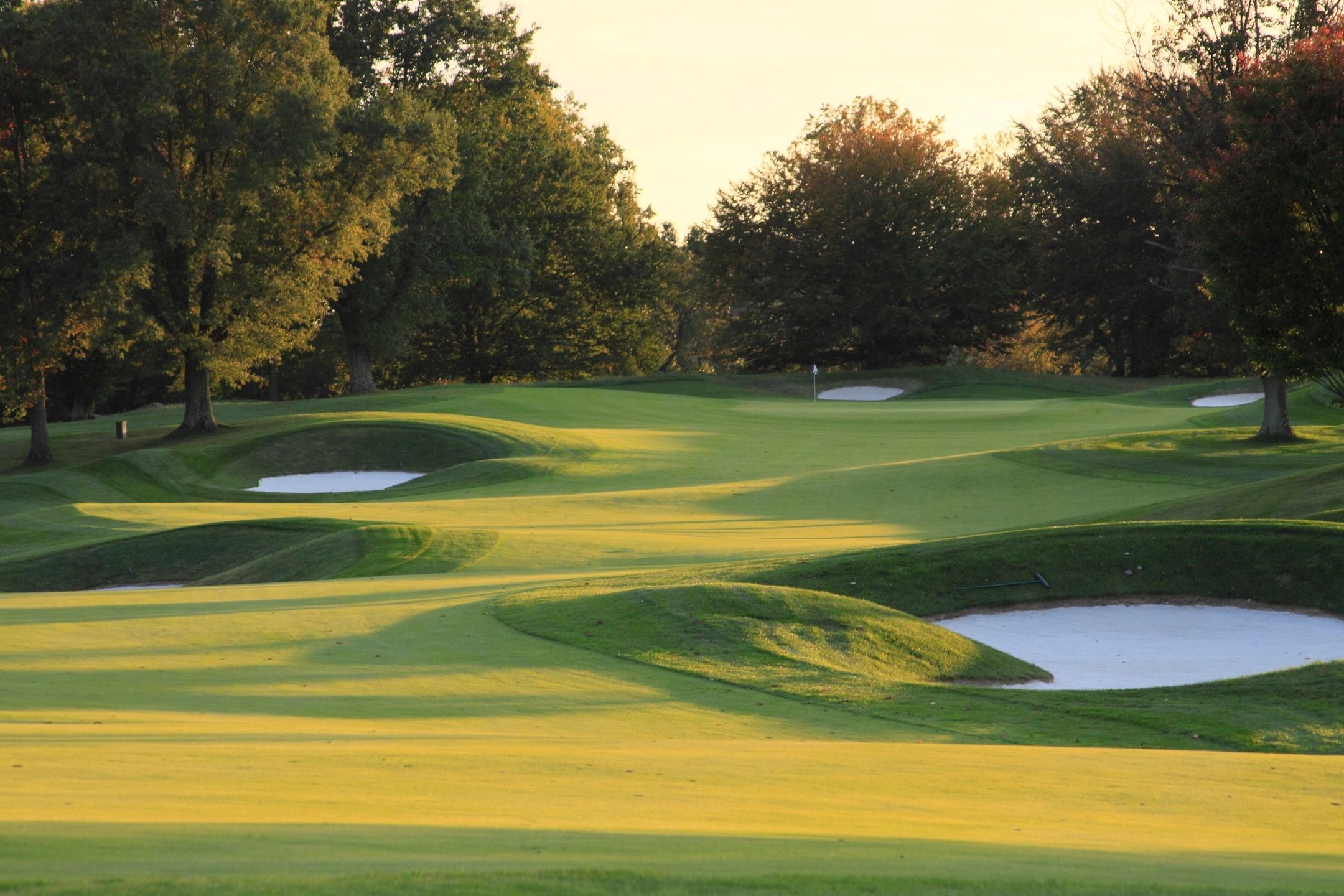 Golf Instruction & Practice at Turtle Cove
Play at Pelham Bay Split Rock Golf Courses
Meet the Pros
Book a Lesson
Learn
Practice
Play
Batting Cages Opening Day!
Wednesday, March 29
Tokens: $4 each = 25 Pitches
Special: Buy 5 tokens, get 1 Free = $20
Rules & Regulations
End of School Year Certificates of Merit
Reward your students with a Merit Certificate .
Certificates can be used by students during summer break
for activities such as miniature golf, batting cage and golf range.
Minimum purchase 25 certificates
Price range $7-$20
Email: info@turtlecovegolfcenter.com


2023
School & Camp
Field Trips
Trip Form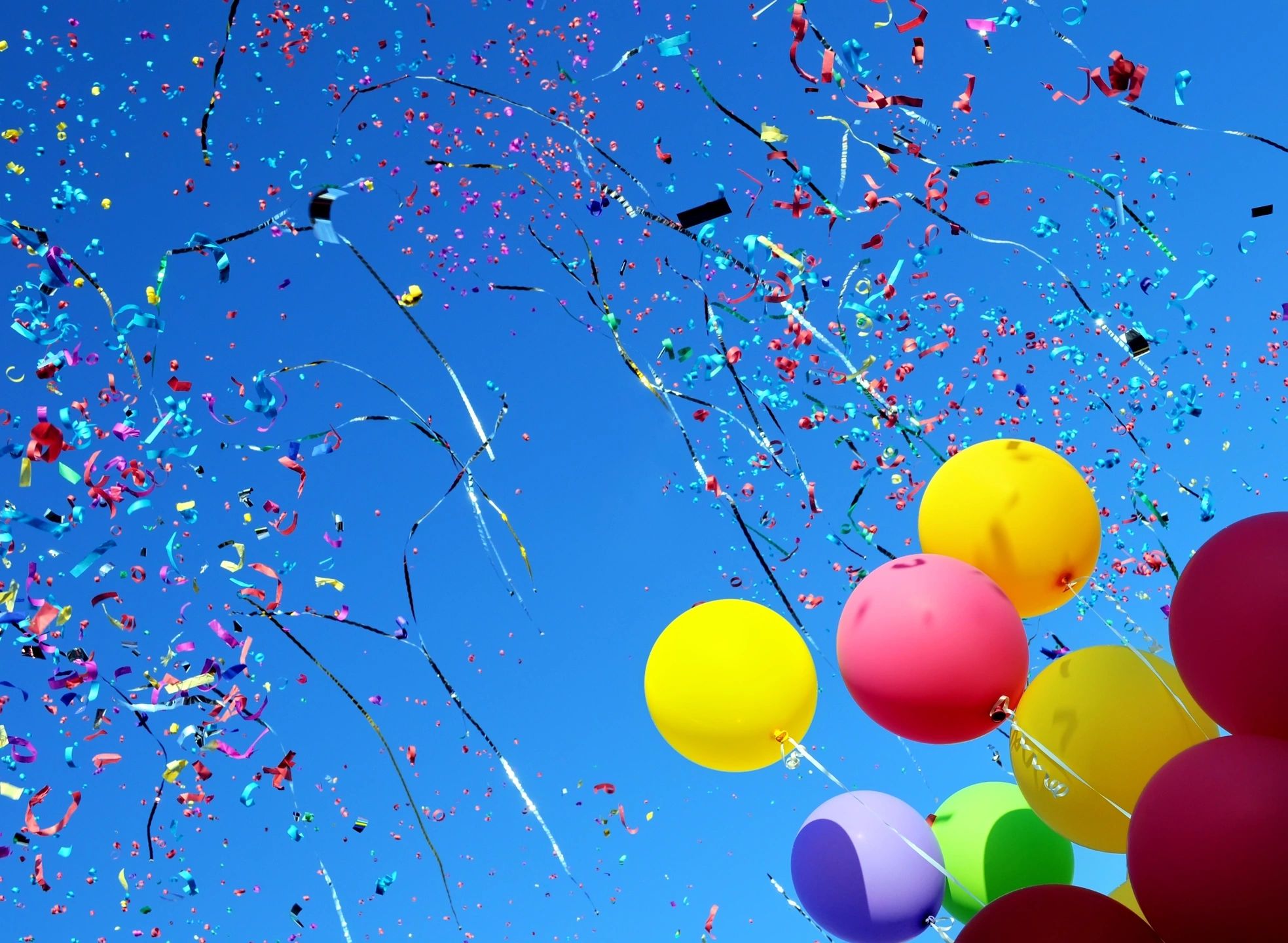 Text Layer
Party Contract
Parties
Events
Fundraisers
Golf Outings
Button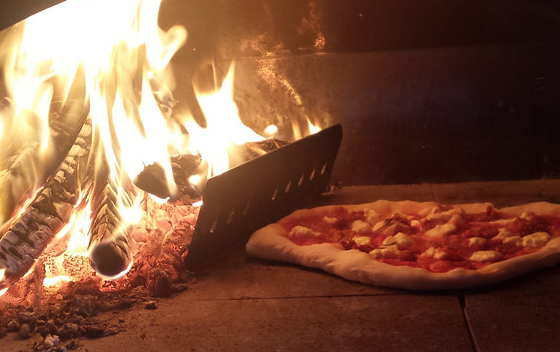 Wood-Fired Pizza
Fried Seafood
Wraps & Salads
Tacos & Empanada
Burgers & Hot Dogs
Event Catering Menu
Menu
Tony's Place
Weather Permitting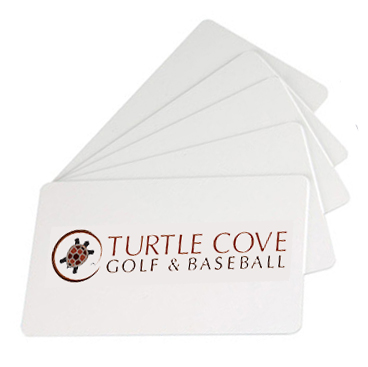 Turtle Cove Gift Cards
Batting Cages
Miniature Golf
Tony's Place
Range Buckets
Buy Now
New Hours Starting Saturday, April 1st. Last sale at 7:30pm. We close at 8pm, weather permitting. 
Gates open at 8am for range ball dispenser, credit cards only.  Cashier opens at 10am. Entry gates close at 6:30pm, last sale. We close at 7pm.  On colder inclement days, please call or email ahead as hours may be adjusted. (718) 885-1129 or info@turtlecovegolfcenter.com.
Batting Cages Opening Day Wednesday, March 29th!